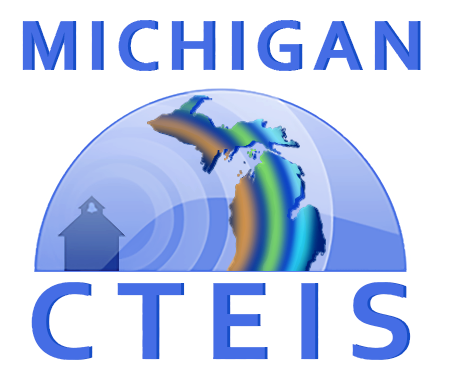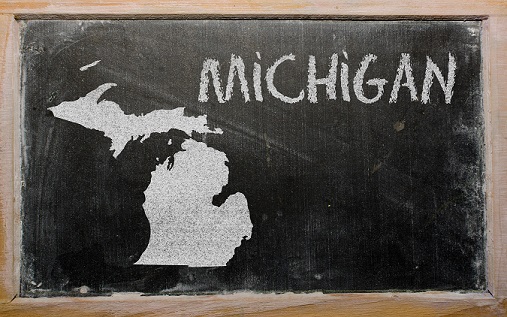 Career and Technical Education Information System
Announcements
Tuesday, February 22th, 2022
CTEIS 2021-2022
Happy Winter!
New Updates...
MILogin for CTEIS is now LIVE!

Starting February 22, 2022, you will need a MI Login account to login to CTEIS.
Go here for instruction on how to set up your MILogin account.

Upcoming Training Events

Optimizing Spring Enrollment: March 10, 2022, March 17, 2022
Enrollment & Completion Collection: March 31, April 19,21,26,28, May 5, 2022
Completing Spring Enrollment e-Workshop: June 14th, 2022
Continue to look for weekly updates.
v2022.2.0

Important Dates
Districts
Fall Course Collection

Due to CEPD: Oct. 8, 2021
Due to OCTE: Oct. 15, 2021

Expenditures

Due to CEPD: Nov. 4, 2021
Due to OCTE: Nov. 11, 2021

Follow-Up

Due to CEPD: Jan. 6, 2022
Due to OCTE: Jan. 13, 2022

EOY Completion Entry

EMC and Dual Enrollment Extraction

Work Based Learning

Due to CEPD: Jun. 16, 2022
Due to OCTE: Jun. 23, 2022

Credentials

Preliminary reporting Due to CEPD: Jun. 16, 2022
Preliminary reporting Due to OCTE: Jun. 23, 2022
Final reporting Due to OCTE: Aug. 31, 2022
Administrators
CEPD Options

Due June 9, 2022
Count Days

Fall: Oct. 6, 2021
Spring: Feb. 9, 2022

***May 13, 2022 - Final student enrollment deadline (must include correct UICs)
CTEIS/MSDS Match Dates

TBD
CTEIS List Serve

Send the person's name and email address to: Jackie Martinez at martinezj9@michigan.gov